cassette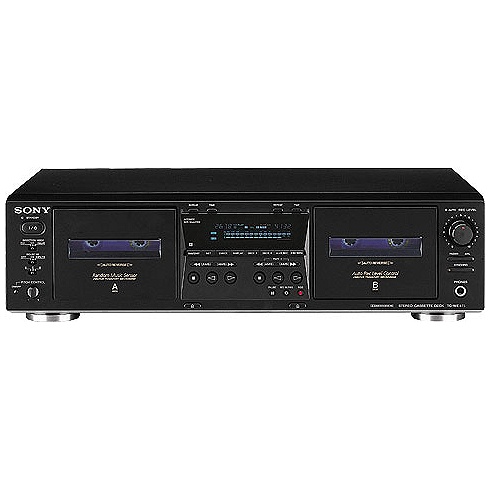 Sonys TC-WE475 cassette player/recorder is packed with features that enable a great listening and recording experience. Utilize the dual auto reverse feature as you listen and hear the difference that Dolby B and C noise reduction makes.

Category: Cassette Decks
Brand: Sony
Model: TCWE475
Shipping: Free Ground Shipping


Price: $118.97 as of 04/07/13 check price today
Search Again
You can try another search to find more cool stuff.