LG Brand Products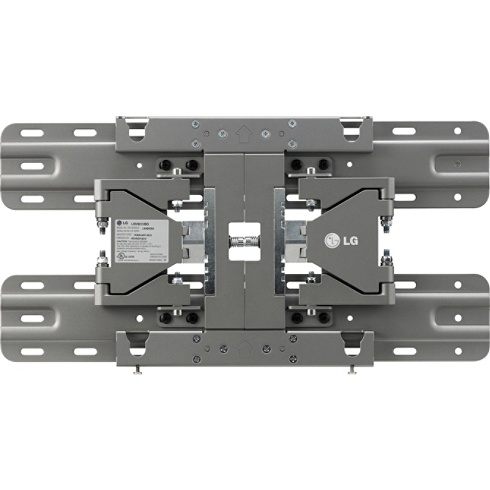 Give your LG flat panel HDTV an ultra-low-profile installation with the LSW200BG wall mount. Designed for use with 32 37 46 and 47 LG HDTVs the LSW200BG sports an ultra-slim 0.8 mounting depth and swivels tilts and extends for optimal versatility. Further an included HDMI angle adapter and component-video/audio angle adapter facilitate A/V hookup.

Category: Flat Panel Televisions/Mounts-Brackets
Brand: LG
Model: LSW200BG
Shipping: Free Ground Shipping


Price: $99.99 as of 04/07/13 check price today
Search Again
You can try another search to find more cool stuff.