OmniMount Brand Products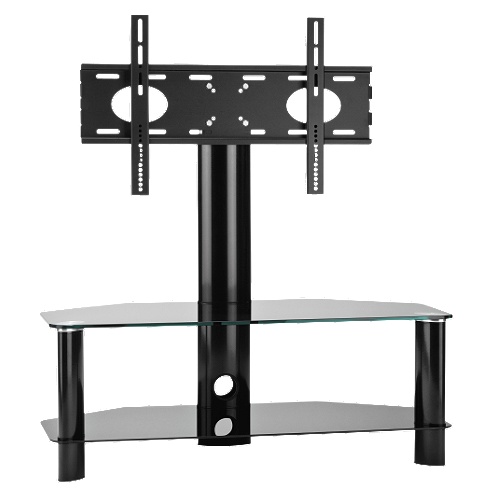 Ideal for achieving the look and performance of a flat-panel home theater setup the Modena 47FP all-in-one video solution offers three options for installing your home theater. Use the flat-panel wall-mounting bracket and A/V stand separately mounting the HDTV to the wall or together as a flat-panel floor stand unit. You can even use the A/V stand unit alone as a table mount for your HDTV. The floor stand configuration features integrated cable management for a stylish clutter-free installation.

Category: Flat Panel Televisions/Mounts-Brackets
Brand: OmniMount
Model: Modena 47FP
Shipping: Free Ground Shipping


Price: $199.99 as of 04/07/13 check price today
Search Again
You can try another search to find more cool stuff.