Panamax Brand Products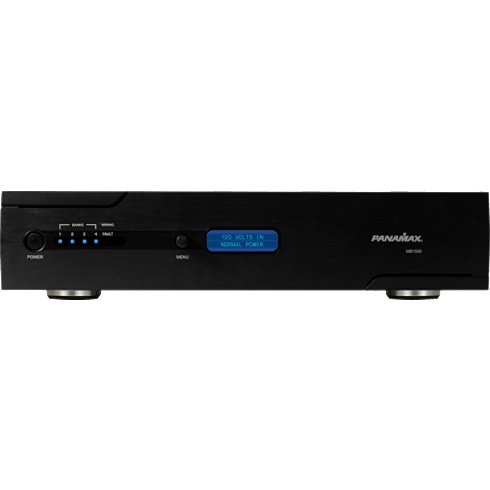 Protect your precious home theatre equipment with the rack mountable MB1500 from Panamax. Offering protection from not only power surges and fluctuations the MB1500 is also capable of protecting against equally damaging undervoltage. The built-in battery backup allows your equipment to continue functioning until you can shut them off normally with four outlets for critical components and four outlets for non-critical components.

Category: Component Power Centers
Brand: Panamax
Model: MB1500
Shipping: Free Ground Shipping


Price: $1299.95 as of 04/07/13 check price today
Search Again
You can try another search to find more cool stuff.